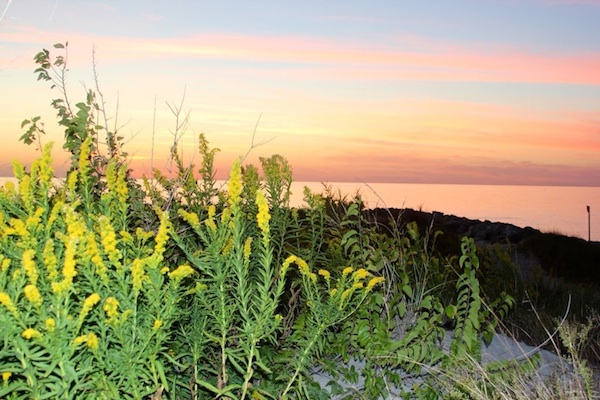 By BRUCE LINDEMAN
Cape Charles Wave
Thanksgiving Day, 2012
As parents, we typically focus on what we can teach our kids.  We only have them for a few, brief years before, poof!  They're gone.
But one thing has pleasantly surprised me during our twins' nine years on this planet: they teach me things every day.
It may not be something new, but something I somehow forgot or misplaced.
I believe you don't actually forget most things altogether. You subconsciously place them in memory somewhere back where you keep things like memories of your wedding from 20-plus years ago.  It's there.
You just have to rummage through a bunch of other stuff before you find it.  "Ah!  There you are forgotten memory! So glad to think of you again. How've you been?!"
You psychologists out there please don't take me to task on the above. This is my take on how it happens.  As they say, it's my story and I'm stickin' to it.
My kids teach me new songs that they've learned in school — new takes on the smart-aleck ditties of my youth and some completely new. I learn new pop songs from them –- music I would never even think of to listen to.
"What is that?  You call that music?! Back in my day . . . ." [Read more…]
Join neighbors and friends in the Holiday Grand Illumination 6:30 p.m. Saturday, December 1, in Cape Charles Central Park, as we come together to officially begin the holiday season!
Then join in a golf cart parade from the Park down Strawberry Street to the Historic Palace Theatre for a Christmas movie.
[Read more…]
December 8 at 8 p.m. — A Rockin' Christmas with Elvis and Friends! [Read more…]