SATURDAY 4/5: Vivaldi Tribute at Palace Theatre
Saturday, April 5,  at 7:00 p.m., the Historic Palace Theatre on Mason Avenue presents a Tribute to Vivaldi. The evening will be filled with beautiful music along with imagery on the big screen. Violinist Dora Mullins and pianist Stefan Dulcie will perform Vivaldi's "Four Seasons." Adults $15, Students $5.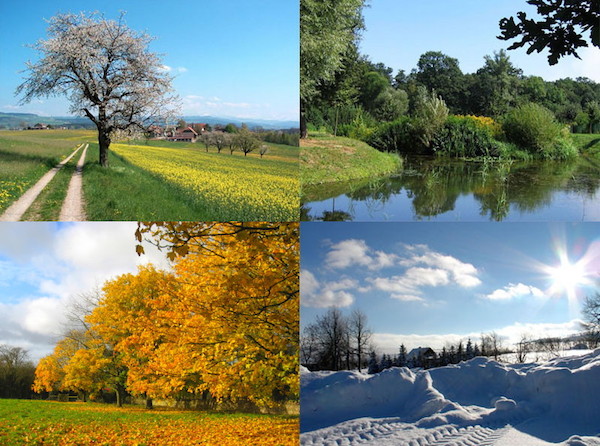 "Four Seasons" is unmistakably Vivaldi's most famous work. It was published in 1725 in a set of 12 concertos. Each concerto is in the distinct form of fast-slow-fast movements. Vivaldi's "Four Seasons" especially appealed to the French. King Louis XV took a liking to "Spring" and ordered it to be performed at the most unexpected moments.
Vivaldi's "Four Seasons" are among the boldest program music of the Baroque era. Antonio Vivaldi wrote the individual sonnets to go along with each movement of the "Four Seasons." What's amazing is how accurately Vivaldi musically portrays each sonnet without losing the overall quality and balance of the work. It will be a wonderful evening of music and art.