Mason Avenue Parking — Then and Now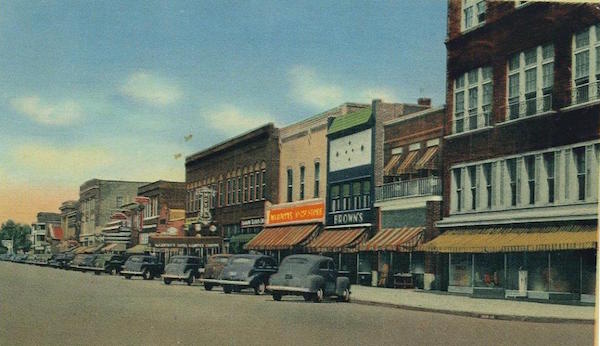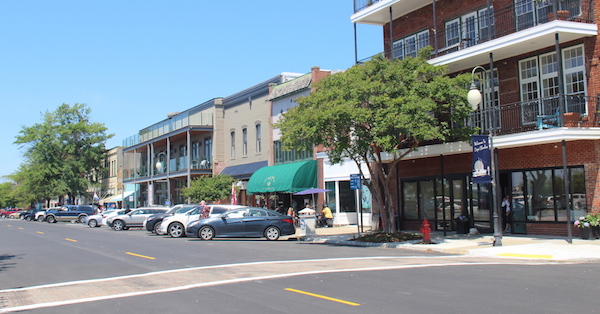 CAPE CHARLES WAVE
May 25, 2015
Angle parking on Mason Avenue is nothing new, as the penny postcard above demonstrates. Judging from the automobiles, the scene is pre-WWII.
It looks like there were no white or yellow lines back in that day — somehow, folks just figured out how to drive and park without them. And they all lined up front-ways to the curb.  Anyone parking backwards might have been suspected of DUI.
Pity the poor motorists of last century, bereft of the advances of modern society: no automatic transmission, no cell phone, no GPS — and no town or state official had yet decreed that reverse angle parking is far superior to the old fashioned way.