By DORIE SOUTHERN
Cape Charles Wave
May 9, 2013
For the third time this year, Cape Charles Town Council yesterday found itself before Circuit Court Judge Revel Lewis in a case brought by a Town resident.
Yesterday, for the third time, Judge Lewis found in favor of the Town.
The two earlier cases concerned Town Council's rezoning of Central Park property and transfer of the Old School and related park property to a real estate developer.
Yesterday's case was also about Central Park –- this time concerning plans to build a bathroom.
Town resident Donald Riley argued that plans for the bathroom to mirror the design of an adjoining c.1980 sewage pump station violated the Town's Historic Guidelines.
He further argued that the bathroom site was illegal because it did not meet the 20-foot setback requirement.
In yesterday's case, as well as in the earlier cases, Judge Lewis declined to consider substantive arguments. He earlier ruled that his court had no jurisdiction, and yesterday decided that Riley had no standing.
The Wave learned this week that the first two cases, concerning the Old School, have been appealed to the state Supreme Court. [Read more…]
Cape Charles Town Council will conduct a budget work session 5 p.m. Thursday, May 9. [Read more…]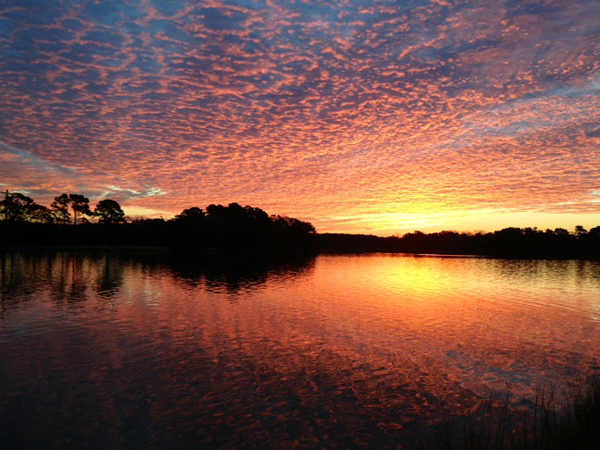 May 9, 2013
"Through My Window,"by Brenda Sturgis, received an honorable mention in the Cape Charles by the Bay photo contest.
A total of 72 photographers submitted 451 photos for the contest, which are on display at Arts Enter through Sunday, May 12 (extended by popular demand).
The Wave will publish one photo from the contest each day during the exhibit.
Click the ARTS tab at top of page to see photos published earlier, including the three contest winners.
It's a fun flashback to the '80s when ESO Arts Center's School of Dance presents LIFE, LOVE, FRIENDS, & A REUNION, an exuberant performance that will have even left-foot Lucys dancing in the aisles. [Read more…]