May 6, 2013
Organizers deemed Saturday's Crabby Blues Festival "a great day despite the wind!"
Better wind than rain! Some 1,000 persons came to Cape Charles Central Park to enjoy the food, live music, art sales — and maybe most importantly, to see and be seen. [Read more…]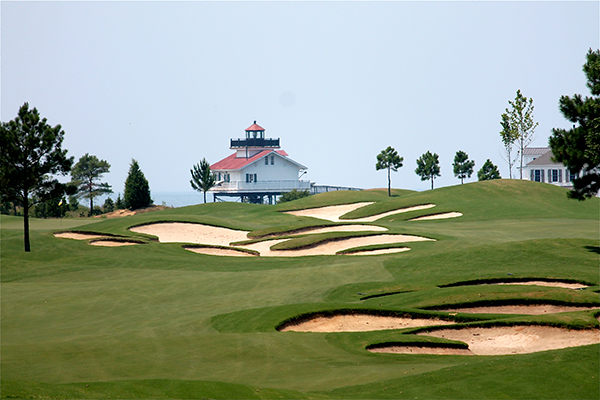 May 6, 2013
"Bay Creek Lighthouse," by Savannah Golden, is one of 451 photos by 72 photographers on display at Arts Enter through Sunday, May 12.
The photos were entries in the Cape Charles by the Bay photo contest, in anticipation of the Town's new tourism website.
The Wave will publish one photo from the contest each day during the exhibit.
Click the ARTS tab at top of page to see photos published earlier, including the three contest winners.