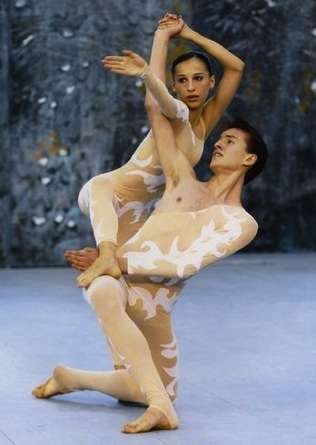 August 16, 2013
IViR Danza, after receiving rave reviews for its August 3 performance, returns to the Cape Charles Historic Palace Theatre 7 p.m. tonight (August 16).
Led by company founder and director Irma Cardano, IViR Danza dance intends to pursue its own language and gestures inspired by the philosophy of contemporary dance but processed through new and avant-garde linguistic elements.
The intention is to describe current issues through dance deducing them from the outside world and from everyday reality.
A reviewer of the August 3 production in Cape Charles described it as "a world-class performance."
Tickets are $12 adults, $5 students. The event is part of the Cape Charles Harbor for the Arts Festival August 3-18.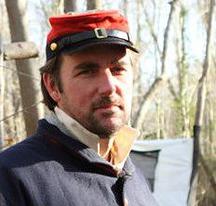 By WAYNE CREED
August 15, 2013
Last night the Palace Theatre hosted an evening of Civil War history. This was most appropriate and timely, given last week's presentation at the Cape Charles Museum finding Shore people complicit in the 1863 raid on the Cape Charles Lighthouse (Click for story). Last night included its own intrigue, with master storyteller Lynn Ruehlmann relating the tale "Spy! The story of Civil War Spy Elizabeth Van Lew."
Elizabeth Van Lew was one of the most effective Union spies during the Civil War. Born to a prominent Richmond family, she lived with her widowed mother in a three-story mansion on Church Hill in the Confederate capital. Educated in the North, Van Lew took pride in her Richmond roots, but she fervently opposed slavery and secession, writing her thoughts in a secret diary she kept buried in her backyard and whose existence she would reveal only on her deathbed. [Read more…]
"Art on the Move" paintings from the 757 Plein Air paint out will be on display in the Stage Door Gallery, 301 Mason Avenue, through September 1. [Read more…]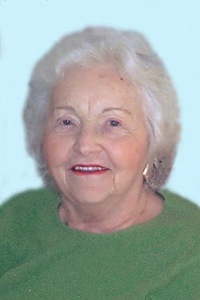 August 15, 2013
Malvina Hancock Savage, 84, wife of James Thomas Savage and a resident of Cape Charles, passed away Wednesday, August 14, at her residence.
A memorial service will be announced at a later date.
Memorial contributions may be made to Holmes Presbyterian Church, P.O. 258, Cheriton, Va. 23316 or to Hospice and Palliative Care of the Eastern Shore, 165 Market Street, Suite #3, Onancock, Va. 23417.
A native of Morganfield, Ky., Mrs. Savage was the daughter of the late Aaron Clements Hancock and the late Elizabeth Davis Hancock. She was a member of Daughters of the American Revolution, the Garden Club of the Eastern Shore of Virginia, and Holmes Presbyterian Church. [Read more…]