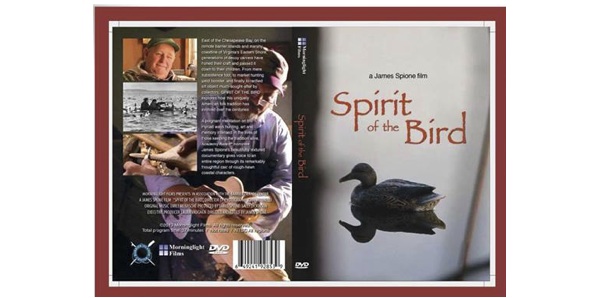 September 8, 2013
Cape Charles Memorial Library will screen the latest Barrier Islands Center film, "Spirit of the Bird," 5 p.m. Tuesday, September 10.
The film, which is by the director of "Our Island Home" explores the heritage of duck carving and hunting on Virginia's Eastern Shore.
Celebrated carvers and hunting guides from the area are featured discussing the history of waterfowl traditions and how the heritage is being passed down to younger generations.
Featured area carvers include "Cigar" Daisey, Grayson Chesser, Mark McNair, P.G. Ross, and Carleton "Cork" McGee, as well as author/historian Curtis Badger.
The public is invited to a free workshop entitled "Coastal Insurance: The Cause and Effects of Rising Rates" to be 6:30-8 p.m. Wednesday, September 25, at the Eastern Shore Community College Workforce Development Building in Melfa. [Read more…]