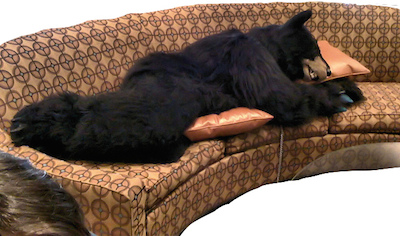 October 20, 2014
The Cape Charles Wave is following the example of Brown Dog Ice Cream by establishing winter hours. The Wave will still publish, but on a reduced schedule.
Readers are invited to continue sending event notices for ON THE TELEPHONE POLE, as well as comments to ANONYMOUS and news to GOSSIP. The CLASSIFIEDS section remains open as well.
LETTERS will be published whenever received, as will COMMENTARIES.
So what's changing? Essentially, what you read in the Wave will now be largely whenever and whatever the public submits, while the regular reporters hibernate. [Read more…]