December 25, 2012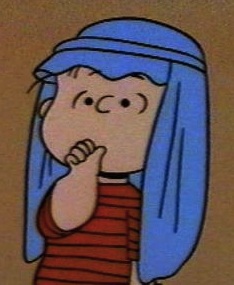 By WAYNE CREED

December 25, 2012
Each morning after being harassed by his father and mother ("Joey, there's no way you combed that hair! Did you brush your teeth?"), my son straps on his backpack and heads off to school. The combination of the weather and his mood will determine his mode of transportation for the day: skateboard, scooter, bike, feet.
Joey doesn't have to catch a bus or be driven several miles up the road to Northampton High School or Broadwater. Instead, he commutes a block over to the Cape Charles Christian School where he is now in his fourth year. He began in the lower school and now is considered one of the upperclassmen.
It all began with a brief conversation, a whim, an idea: Could we? Is it possible?
Four years later, Cape Charles Christian School has entered its fourth Christmas holiday break. There have been many success stories in this town over the last four years, but this one is different. The spark was not ignited around some new, novel commercial endeavor, but around the idea of serving our children — students in Pre-K through 8th grade — creating an environment where our most dedicated, talented teachers could thrive, renovate and bring life to abandoned facilities, and create a connection to the Town through an active, stewardship-based participation in the community. [Read more…]