An Eastern Shore Valentine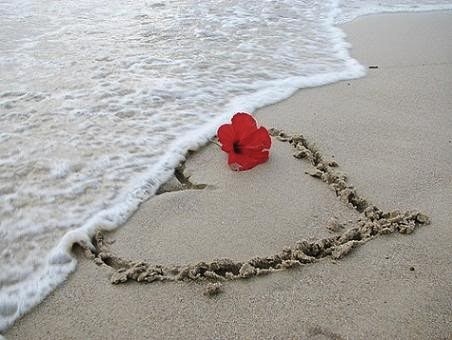 February 14, 2013
Today is St. Valentine's Day.
Sure, it would be easy to be cynical.
The schmaltzy, saccharine cards.
The Hallmarkification of the original Valentine who was — I don't know — tortured by the Inquisition or something.
I suppose I'm still young at heart, because I love those cards.
I love boxes of candy with little pointless teddy bears.
I love sweet nothings.
One day, I will take a pretty girl to an Italian restaurant and together, we will sit in the alley and share a plate of spaghetti (heavy on the meatballs.)
Tony, the rotund owner, will come out and sing to us.
Using my nose, I will gently push the last meatball over to her side of the plate.
In the meantime, I recommend a sharing a pizza.
At a reasonable price, the pizza at Hook-U-Up is the best on the Eastern Shore.
The crust could be crispier, but that's very much a matter of taste.
The toppings are well-proportioned and flavorful.
The owner is friendly (one suspects that he will not sing to you) and the atmosphere is pleasant, especially when it's a little chilly outside and it's a bella notte.
– TED WARNER