The national TV episode of "Beachfront Bargain Hunt" filmed in Cape Charles last summer will air on HGTV cable network 9 p.m. Sunday, November 24 and repeat at midnight.
The August filming was featured in a Wave story by Marlene Cree (click here).
According to the HGTV promo, "The Outlands are on the hunt for a vacation home on Cape Charles's historic beachfront strip. Local realtor Eva Noonen will attempt to find the perfect spot for Jim, Jodi, and their three children. Is that going to be possible with a budget as low as $350,000?"
UPDATE: Click here for an update featuring the first portion of the show.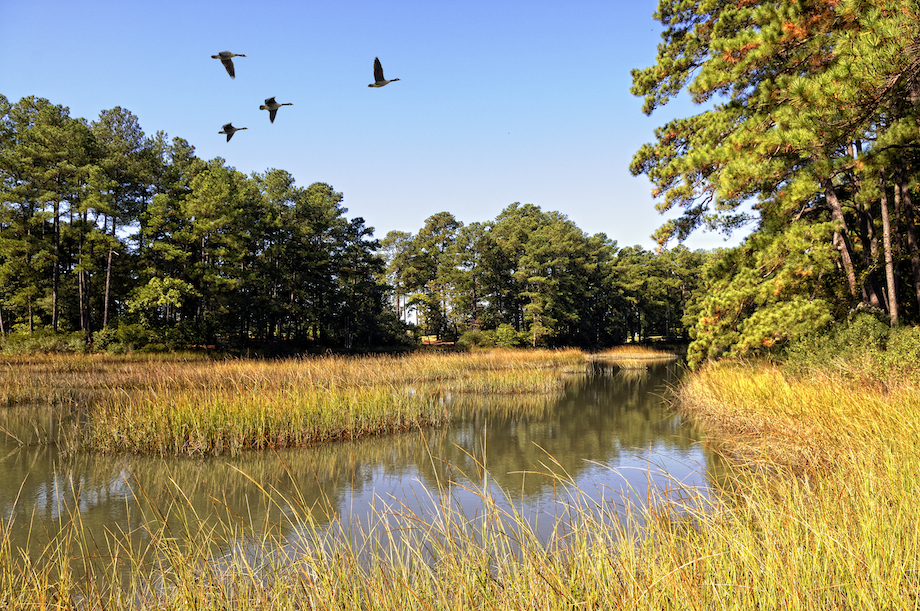 Photo by Ron Wrucke (Published November 23-24, 2013)