SATURDAY 5/10: Toy Sale Fundraiser for Coalition Against Domestic Violence
The Coalition Against Domestic Violence needs funding badly. Please support the Eastville Town Yard Sale-Toy Sale Fundraiser at The Gallery at Eastville, Courthouse Road, starting 9 a.m. Saturday, May 10.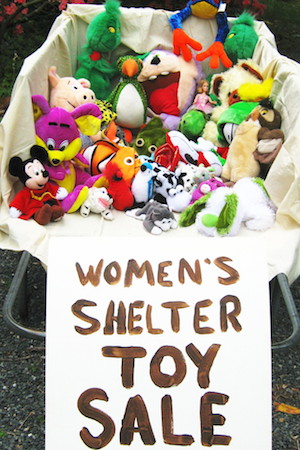 More than 200 stuffed toys, Disney, Circus, Beanie Babies from 25 cents up. Donations also accepted!
Northampton County voted against contributing funds even though our county residents utilize their help more than our sister county which did fund it. The need is great, let's all pitch in.