The next free Health and Wellness seminar is 5:30 p.m. Friday, February 8, at Impact Fitness. [Read more…]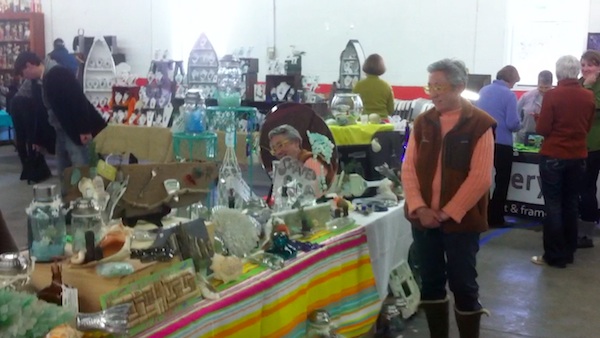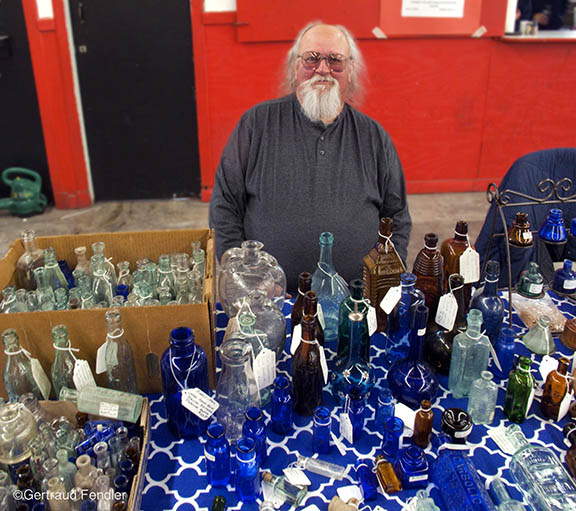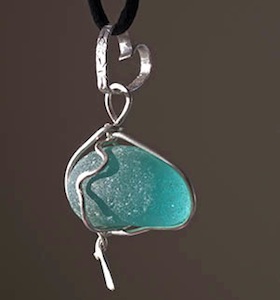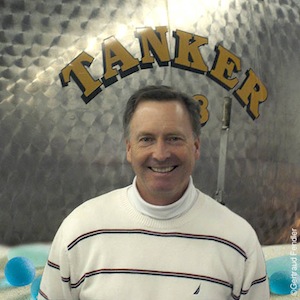 CAPE CHARLES WAVE
January 27, 2013
"Sea Glass and All Things Glass," an exhibition featuring artists, vendors, and experts, filled the Firehouse yesterday. From top, participants with a passion for glass included Town Mayor Dora Sullivan, who organized the event; bottle expert Ray Lewis, and Richard LaMotte, author of Pure Sea Glass, who lectured on the histories and mysteries of sea glass.
At left is a sea glass necklace featuring a very rare thick teal in sterling silver, crafted by Gertraud Fendler, who also provided the three bottom photos.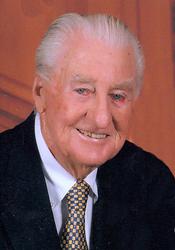 January 26, 2013
H. Allen Floyd, Jr., 90, husband of Mary Elizabeth Cullen Floyd and a resident of Belle Haven, passed away Saturday, January 26, at his residence.
A graveside service will be conducted 2 p.m. Monday, January 28, at Tankard's Rest Cemetery in Exmore with the Rev. Cameron Randall officiating.
Family will join friends at Doughty Funeral Home on Sunday evening from 7 to 8:30.
Flowers will be accepted or memorials may be made to Hospice and Palliative Care of the Eastern Shore, 165 Market Street, Suite #3, Onancock, VA 23417. [Read more…]